Boozhoo, Welcome
Our office is open to the public and will continue as a 'mask friendly zone'.
Masks or face coverings will not be required to enter the office, however, we ask that you continue to maintain physical distance from others and sanitize your hands.
For anyone not wishing to enter the office, the front entrance DROP BOX will remain available for use from Monday to Friday, between 9:00 a.m. to 4:30 p.m.
Single-use envelopes will be available during office hours only.
When using the drop box, please make sure your name and address are on the item(s) that are put inside.

Native People of Thunder Bay Development Corporation will not be responsible for anything dropped off outside of the hours of 9:00 a.m. to 5:00 pm, Monday to Friday.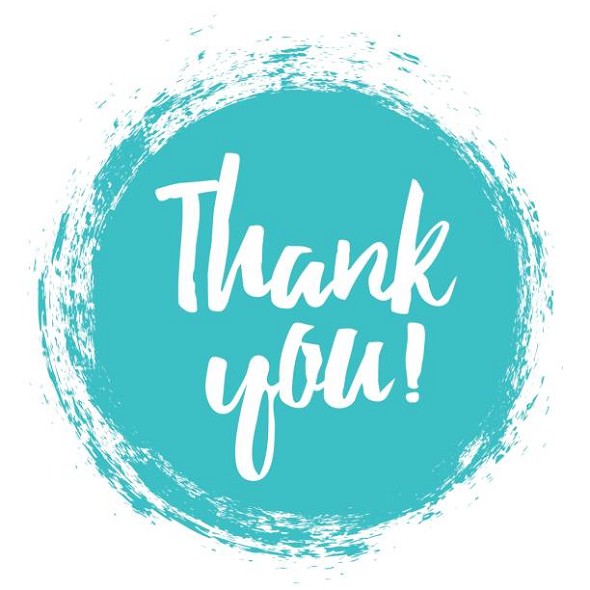 Thank you in advance for your co-operation and understanding.
---
Upcoming office closures:
June 21, 2023 - National Indigenous Peoples Day

July 3, 2023 - Canada Day (July 1st)
---
Housing Agency Copes With Cuts

Welcome to the Native People of Thunder Bay Development Corporation Housing Program!

The Native People of Thunder Bay Development Corporation was established as a Non-Profit Charitable Housing Corporation in 1973 in order to provide housing and support services to people of Native ancestry in and around Thunder Bay, Ontario.

Celebrating our 50th Anniversary, we are pleased to continue our commitment to Indigenous families and Seniors/Elders find suitable and affordable housing.
---
Aims and Objectives of Native People of Thunder Bay Development Corp.
To promote the economic and social welfare of persons of Native descent;
To establish, maintain and operate low-income housing;
To inform the public of the continuing need for low-income housing.
---
Urban Native Housing Program
Persons of native Ancestry routinely face discrimination when searching for rental accommodations in urban centers and many of them end up living in substandard, unsafe dwellings. In response to this discrimination and in acknowledgment of its historic commitment to the Indigenous Peoples of Canada, the Federal Government created the Native component of Section 56.1 and 95 of the National Housing Act (the Urban Native Housing Program), allowing Native non-profit Corporations to purchase and construct housing units to provide safe, affordable and decent housing to persons of Native ancestry.
Learn more about the Urban Native Housing Program