Watch this space for news, updates or interesting topics and resources.
It is our pleasure to provide you with the latest news relating to the Native People of Thunder Bay Development Corporation through our newsletter Dibajimowin (telling news, and stories), you can download a copy of the Fall 2022 newsletter here.
Learn more about the Corporation, receive helpful hints, discover new recipes, and read information on upcoming events.
---
Thursday, September 14, 2023 - NPTBDC 50TH ANNIVERSARY OPEN HOUSE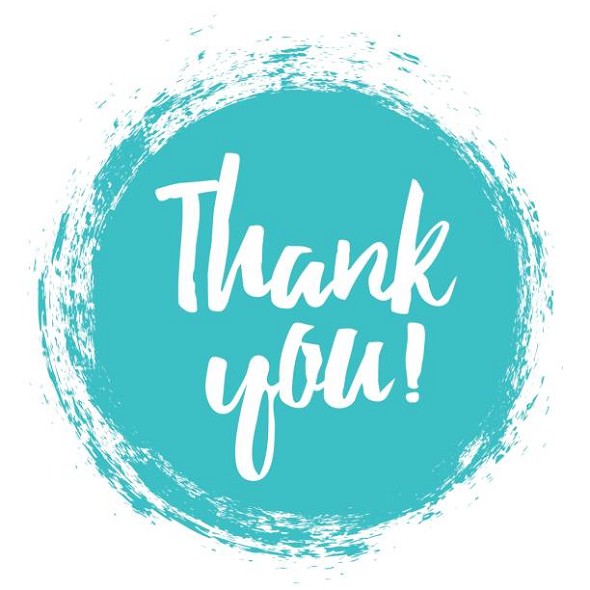 ---
Thursday, September 7, 2023 - National Truth and Reconciliation Flag Raising
Event Date: Thursday, September 7, 2023 - 9:30am EDT
Event Location: Steps of the Agora (rain location Agora)
Refreshments and light snacks provided after the flag raising
Lakehead University's Office of Indigenous Initiatives invites you to join us as we raise the National Truth and Reconciliation Flag on September 7, 2023 from 9:30am to 10:30am on the steps of the Agora. Lakehead University raises this flag to show our continued commitment to reconciliation and to honour the lives that have been lost and impacted by the residential school system. Please share widely.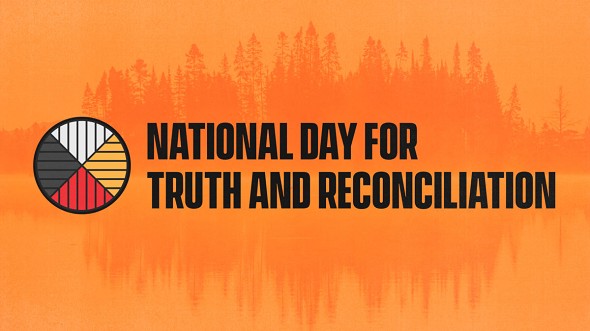 ---
A new meal program for seniors and Elders in Thunder Bay, Ont. serves a dual purpose.
Roots Community Food Centre offers free meals twice a week at their new dining room located at 450 Fort William Road in Thunder Bay.
Besides serving fresh food grown locally, Roots also aims to bring cultural dishes to the table, working with partners such as the Thunder Bay Indigenous Friendship Centre and Fort William First Nation to secure wild game.
Read the full story on CBC News here.
Check out Roots Food Access program here.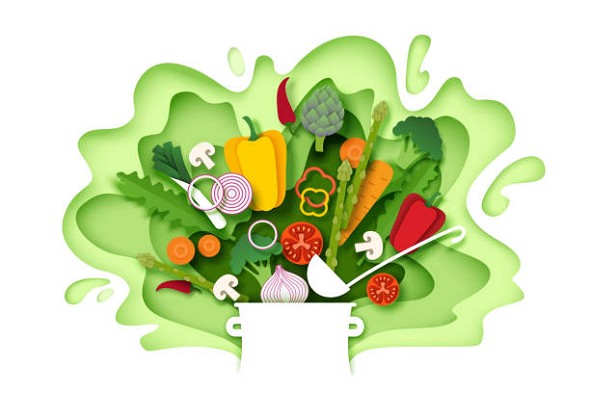 ---
National Indigenous Peoples Day
Several upcoming festivals and events in Ontario celebrate Indigenous culture and the contributions, accomplishments and talent of First Nations, Inuit and Métis Peoples in theatre, film, music and science.
Find more unique events, tours and attractions at IndigenousExperienceOntario.ca.
For generations, many Indigenous groups and communities have celebrated their culture and heritage on June 21 or around that time of year because of the significance of the summer solstice as the longest day of the year.
Find an event or activity near you by clicking here.
Music, dancing and traditional regalia, you can find all the pow wow dates and locations in Ontario here:
---
Indigenous artists score big with beaded medallions and jersey design for the Toronto Maple Leafs.
Toronto Maple Leafs sported their customized medallions for Indigenous Celebration Day on Saturday night along with Woodland-styled, Indigenous logos on their jerseys.
Full story here.
---
Marking the 1st ever National Ribbon Skirts Day in northern Ontario
Canadian Senator Mary Jane McCallum introduced a bill in March 2021 to have the day formally recognized.
Bill S-219, received royal assent and passed in Parliament in December 2022.
National Ribbon Skirt Day will be held every January 4th.
Read the CBC story here.